Questi sono i manifesti delle diverse Ciemmone, li puoi scaricare ed stampare da te.
---
Here the posters of old Ciemmona. You are free to download and print it.
CIEMMONA 2020


Scarica in formato stampa (Formato standard PDF in colori CMYK già pronto per tipografie)
CIEMMONA 2019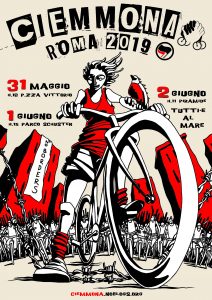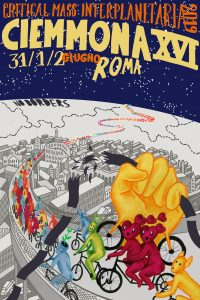 scarica in formato stampa
CIEMMONA 2018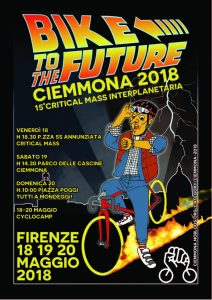 CIEMMONA 2017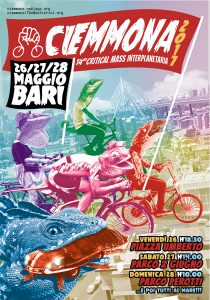 CIEMMONA 2016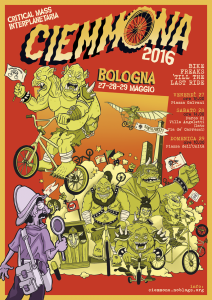 Ciemmona 10 – 2013 Qui in alta risoluzione.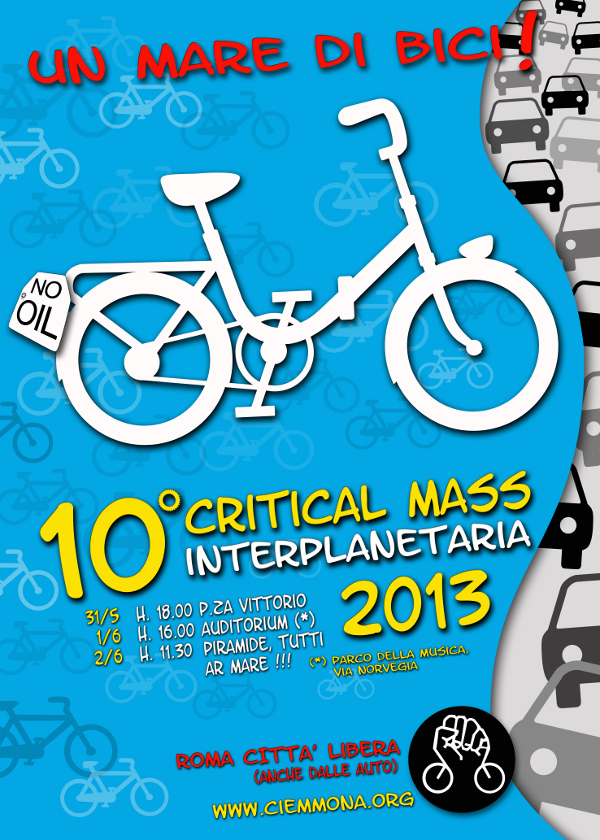 Ciemmona 9 – 2012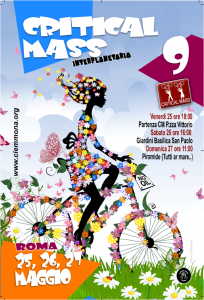 Ciemmona 8 – 2011
Ciemmona 7 – 2010
Ciemmona 6 – 2009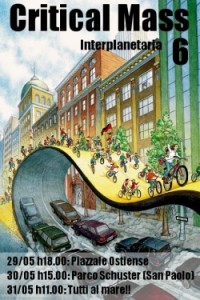 Ciemmona 5 – 2008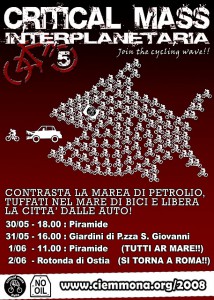 Ciemmona 4 – 2007
Ciemmona 3 – 2006
Ciemmona 2 – 2005
Ciemmona 1 – 2004
Oldest: http://ciclofficinepopolari.it/_materia/immagini/
Critichella 2011